If you're a video editor, you may be wondering which software is the best for your needs. While there are many options available, Final Cut Pro, Adobe Premiere Pro, and one program that stands out is DaVinci Resolve.
Here are some reasons why you should choose DaVinci Resolve over Adobe Premiere Pro.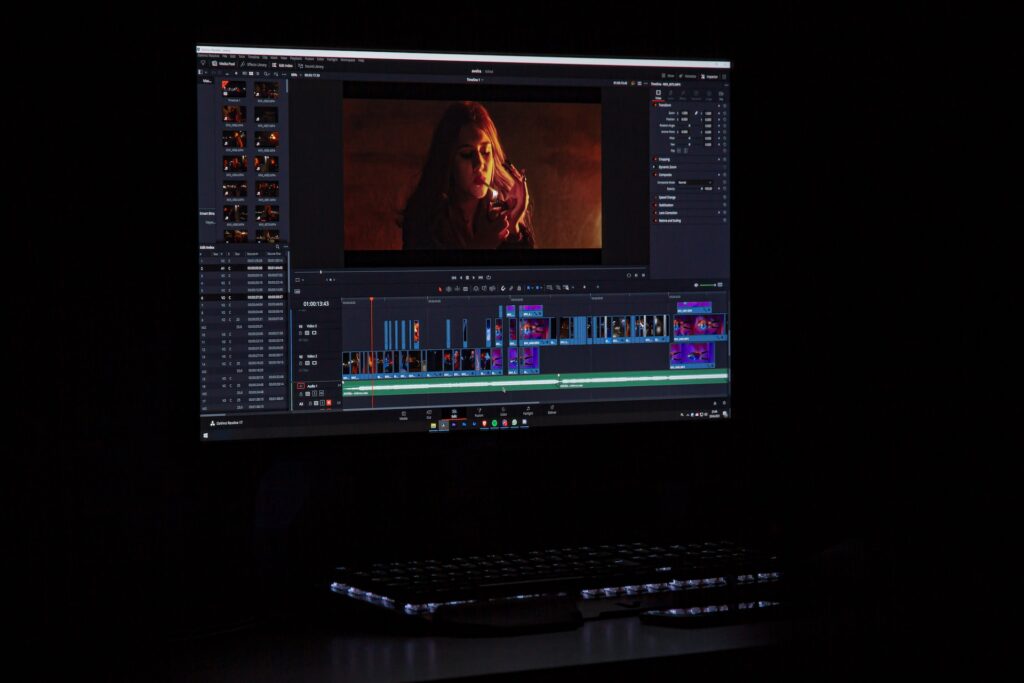 First, DaVinci Resolve offers a more comprehensive set of tools for editing, grading, and finishing your videos. In addition to its powerful editing capabilities, it also includes a color grading module that allows you to fine-tune the colors in your footage, as well as a Fairlight audio module for professional-quality audio editing. This means that you can do everything you need to create a polished final product, all within a single piece of software.
Another advantage of DaVinci Resolve is that it is a cross-platform application, which means that it can be used on both Windows and Mac computers. This is great news for those who use both operating systems, as it allows you to work on the same project seamlessly across different devices.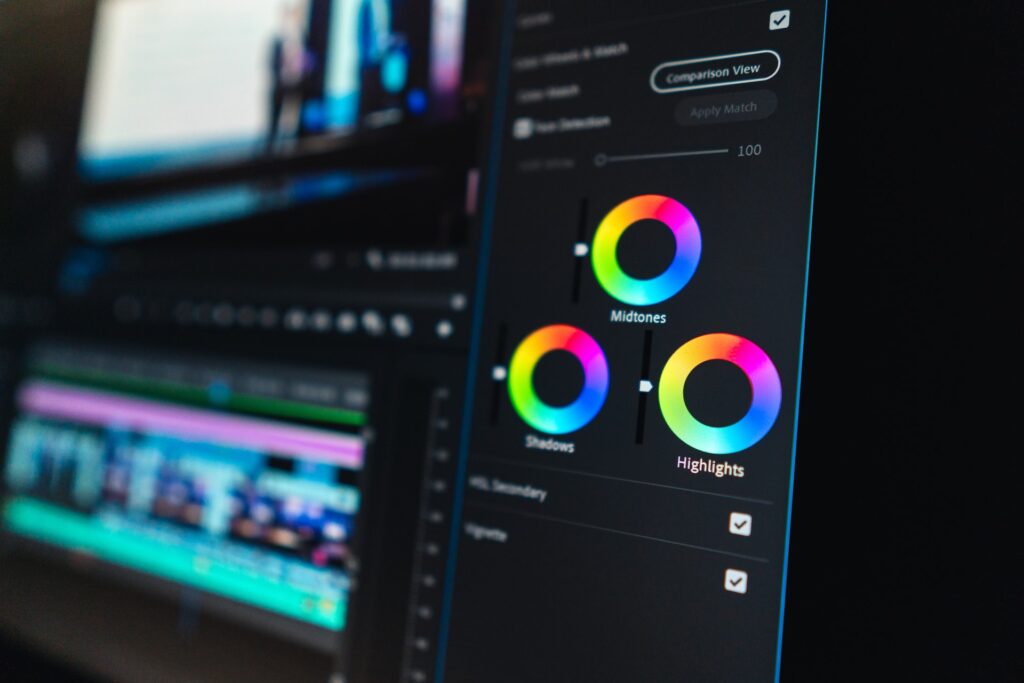 In addition to its powerful tools and cross-platform compatibility, DaVinci Resolve is also much more affordable than Adobe Premiere Pro. While Premiere Pro requires a monthly subscription, DaVinci Resolve is available for a one-time purchase, making it a more budget-friendly option for independent filmmakers and video editors.
Overall, choosing DaVinci Resolve over Adobe Premiere Pro is a smart decision for anyone looking for a comprehensive, affordable, and cross-platform video editing solution.
With its powerful tools and flexible pricing, DaVinci Resolve is an excellent choice for both beginners and experienced editors alike.