Video marketing is a powerful tool for businesses of all sizes. It can help increase brand awareness, drive traffic to your website, and even boost sales. But to get the most out of your video marketing efforts, you need to have a solid strategy in place.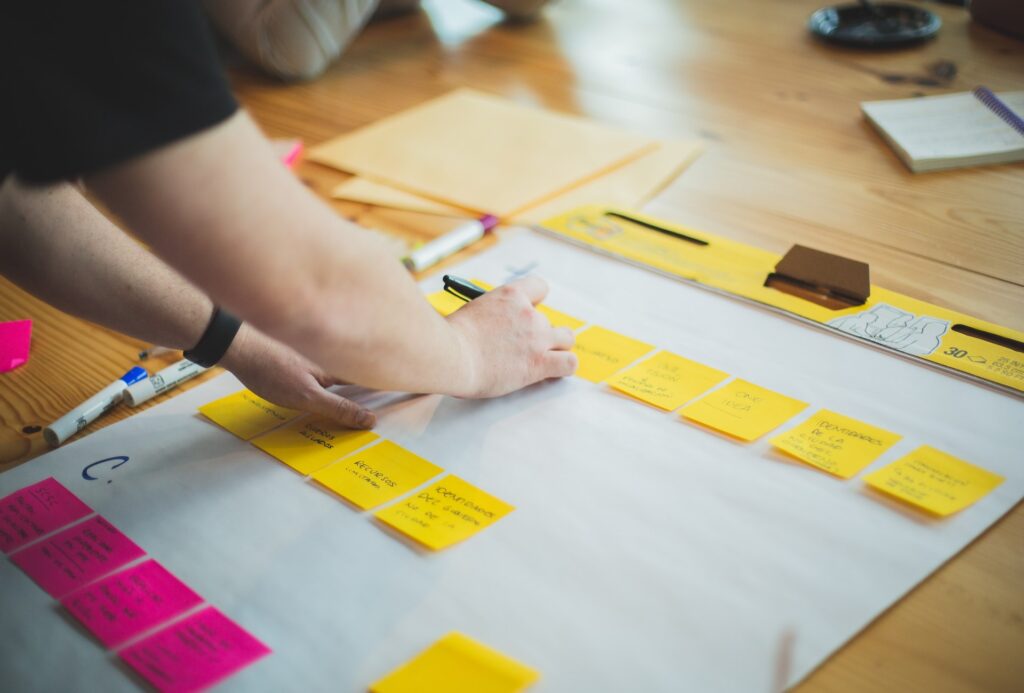 Here are some steps to help you create a successful video marketing strategy:
Define your goals
The first step in creating a video marketing strategy is to determine what you want to achieve with your videos. Do you want to increase brand awareness, drive traffic to your website, or boost sales? Knowing your goals will help you create videos that are targeted and effective.
Identify your target audience
Who are you creating your videos for? Understanding your target audience will help you create content that resonates with them and meets their needs. You can use tools like Google Analytics or social media insights to gather data on your audience, such as their age, location, and interests.
Determine your budget
How much money do you have to invest in your video marketing efforts? Your budget will determine the type of videos you can create and the platforms you can use to share them. Keep in mind that you don't need a huge budget to create effective videos. You can use simple, low-cost tools like your smartphone to create high-quality content.
Choose the right platforms
There are many different platforms you can use to share your videos, including YouTube, Facebook, Instagram, and LinkedIn. Consider the type of content you're creating and which platform your target audience is most likely to use when deciding where to share your videos.
Create a content calendar
A content calendar is a schedule of the videos you plan to create and share. It can help you stay organized and ensure that you're consistently creating and sharing new content. Consider the goals you've set for your video marketing efforts and the interests of your target audience when creating your content calendar. There are a lot of Digital Tools like Notion that can help you to create or organize your tasks and strategies.
Develop a style guide
A style guide is a set of guidelines that outlines the tone, look, and feel of your videos. It can help ensure that your videos are consistent and on brand. Your style guide should include elements such as the colors and fonts you'll use, the types of graphics you'll include, and the tone of your narration.
Plan your video production
Once you've created a content calendar and style guide, it's time to start planning the production of your videos. This includes deciding on a location, scouting out locations, and booking talent. You'll also need to decide on the equipment you'll use, such as cameras and lighting, and plan any necessary rehearsals or script readings.
Promote your videos
Just creating videos isn't enough – you need to make sure people see them. There are many ways to promote your videos, including sharing them on social media, emailing them to your subscribers, and embedding them on your website. You can also use paid advertising on platforms like YouTube and Facebook to reach a wider audience.
Here are a few examples of successful video marketing campaigns:
In conclusion, creating a successful video marketing strategy involves defining your goals, identifying your target audience, determining your budget, choosing the right platforms, creating a content calendar, developing a style guide, planning your video production, and promoting your videos.
By following these steps, you can create videos that effectively reach and engage your audience and help you achieve your business goals.