Getting Started with Substack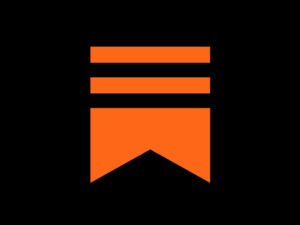 Getting started with Substack is easy and straightforward. First, sign up for a free account on the platform. Once you're in, you can start creating your newsletter. You can customize the newsletter's look and feel, add a logo and header image, and set up a subscription fee.
Next, start publishing your content. You can write and edit your content directly on the Substack platform, or you can import content from other platforms. Once your newsletter is ready, you can send it out to your subscribers. Substack offers various tools to help you manage your subscribers' lists, including the ability to segment your audience and track your newsletter's performance.
Monetizing Your Newsletter with Substack
One of the biggest advantages of using Substack is the ability to monetize your newsletter. Substack offers a subscription-based model, where readers can pay a monthly or yearly fee to access your content. Substack takes a 10% cut from the subscription fees, and writers keep the rest.
To monetize your newsletter, you need to set up a subscription fee. Substack offers various options, such as monthly or yearly subscriptions, and the ability to offer free trials. You can also set up a pay-what-you-want model, where readers can pay any amount they want to access your content.
I have recently joined Substack and established "my space" there. I'm excited to begin sharing my newsletter projects! Feel free to follow me here at no cost.
Conclusion
In conclusion, Substack is an excellent platform for writers looking to publish and distribute newsletters. Its easy-to-use interface, wide range of customization options, and subscription-based model make it an attractive choice for both writers and readers. With Substack, writers can focus on their content while earning money from their newsletters. Overall, Substack is a revolutionary platform that is changing the way we think about newsletters.